Figuring Cost For Finishing Basement Bathrooms And Framing Walls
Finishing a basement and installing a new bathroom can really add a lot of great value to a home, especially when done well. Most finishing jobs are easily achievable for the standard do-it-yourselfer, and can be done fairly inexpensively. That being said, the cost can vary depending on the level of installation one is looking to accomplish. A standard sink, stool and shower with tile flooring can be done for under $1000. Installing a walk-in shower, Jacuzzi tub, multiple vanities, etc. will send that bill into the thousands.
Basement Framing
bathroom renovation contractors hamilton bathroom renovation contractors stoney creek bathroom renovation cost hamilton bathroom renovation cost stoney creek bathroom renovation hamilton bathroom renovations in hamilton ontario bathroom renovations in stoney creek ontario bathroom renovation stoney creek kitchen renovation contractors hamilton kitchen renovation contractors stoney creek kitchen renovation cost hamilton kitchen renovation cost stoney creek kitchen renovation hamilton kitchen renovations in hamilton ontario kitchen renovations in stoney creek ontario kitchen renovation stoney creek
Typically speaking, most of the expenses are driven by the luxuries one wishes to install. A good thing to keep in mind when determining how much to spend is how much use the bathroom will actually get. If it is a second, third or fourth bathroom which will not receive much traffic, it may not be the best investment to go all out with the design. If it is a bathroom that will be frequently used, for instance, a bathroom off of a basement bedroom, investing more would make sense.
Another thing to keep in mind is if the space is available, and one opts to install a walk in shower as part of the bathroom, go bigger than thought necessary. One thing people will not want to do is build a shower they think is big enough only to find out later they would prefer a bigger one. If one is going to spend the money on a bathroom that will last for years, it is best they build a bathroom they truly want. This may cost more at the onset, but it will more than pay dividends down the road.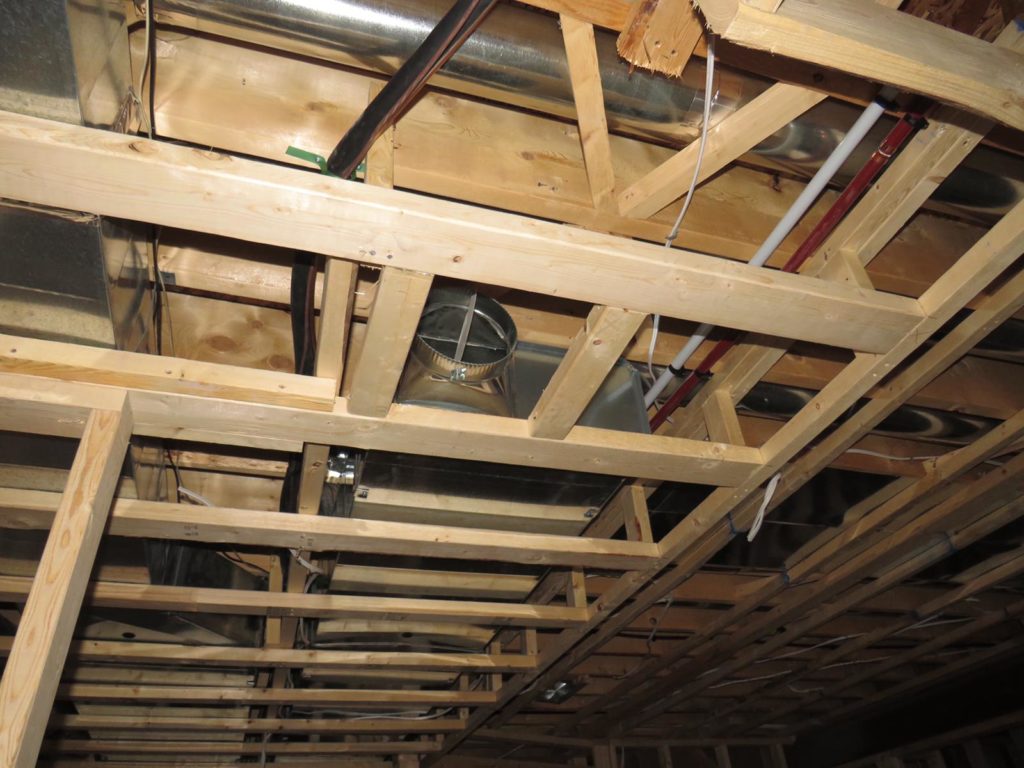 In addition to that, when finishing the entire basement, one of the cheaper expenses is basement framing cost. Studs, depending on where one buys them and in how much bulk are typically $1-$3 based on their size. Another thing to consider when determining basement framing cost is the length in walls that will be installed. Knowing most codes call for studs to be spaced no more than 16″ apart on center, take the total length of the walls being installed and divide it by 16 to get the number of vertical studs needed. Also multiply the length by two to determine the number of studs needed for the top and bottom of the walls. With the total number of studs needed; one can then calculate an accurate cost for framing in basement walls.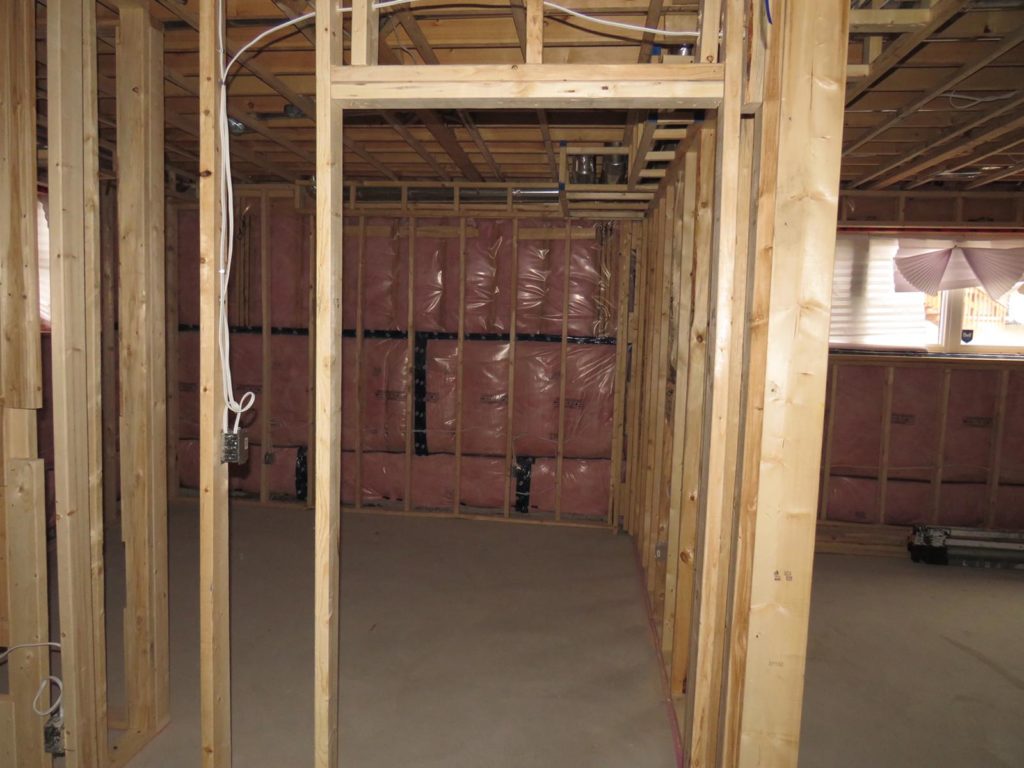 These are two basic costs to consider when finishing a basement with living space and bathrooms. The nice thing is they are also costs that are easy to calculate and knowing what it will run will definitely aid in budgeting for the project as a whole.
Find out more about basement finishing cost by reading more of George's articles. He also covers such tops as basement bathroom cost.
Article Source: https://EzineArticles.com/expert/George_Samford/1124176